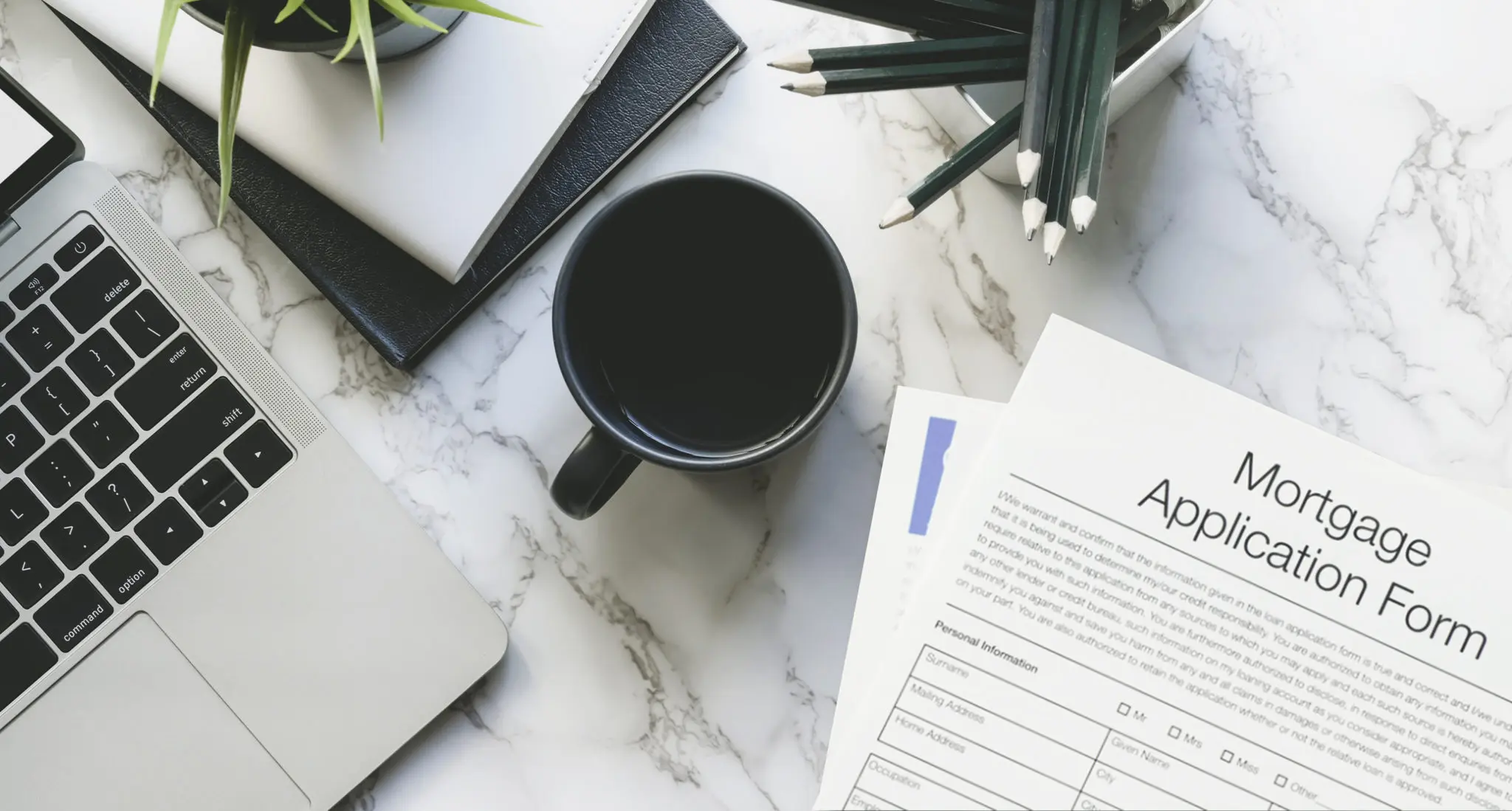 There is a common belief that having debt is bad, so people think that buying a home with cash to avoid debt is the smartest choice. Several factors need to be considered before deciding on this issue and they are:
Reason for purchase: rent, sale, or borrowing.
Your age: the older you are, the better to choose a mortgage.
Your occupation: self-employed trader, self-employed service provider, or an employer.

Buying a property in cash excludes paying the mortgage with interest, as well as, closing costs, creation fees, appraisals, and other mortgage fees. Cash buyers can purchase a property at a lower price and get a cash discount. In addition, the cash buyer's home is not borrowed, making it easier for the homeowner to sell the home, regardless of market conditions.

Consequently, obtaining funding also has a significant benefit. Even if the buyer can pay for the house in cash, it might make sense not to tie a lot of money to the purchase of the property. Although, this may limit your options if other needs arise in the future.

We know these basic facts: cash is valuable if it is used in investments and loses its purchasing power by between 3-8 percent a year, due to inflation. Each property is an investment that usually gains value over time and can block against inflation, save rent, or make you money from renting. On the other hand, if you choose the right property and the right mortgage, the property can pay for itself.